Protect Your Child's Eyes from Day One
Your child depends on their vision from the moment they're born. In fact, their vision plays a key part in their overall development. From reading and copying off of the board to concentration and playing sports, your child relies on their eyes to interact with their world.
If any of their vital visual skills are underdeveloped or if they develop an eye condition, your child may experience frustration with learning, fall behind their peers, acquire a negative self-image, and may even be at a lifelong disadvantage.
Routine eye exams are one of the most important ways to protect your child's visual development. At IndividualEyes, our children's eye exams are noninvasive and thorough. We also provide vision therapy and myopia control to improve your child's lifelong vision and offer kid-friendly glasses they'll actually enjoy wearing.
Please give us a call today to book your child's next appointment.
How Often Should Children Have Their Eyes Checked?
Your child's eyes grow quickly, and vision problems can appear with very little notice. Routine eye exams can help prevent issues from worsening and break down the barriers children may experience if they do develop a problem.
To check that your child's eyes are developing and expected and catch early signs of a problem, we recommend the following exam schedule:
Infants and Toddlers: Your child should have their first eye exam around 6 months of age.
Preschool Children: Your child should have at least one checkup between the ages of 2 and 5, before they start school.
School-Age Children: Children between 6 and 19 should have their eyes examined annually to support them throughout school.
Vision Problems in Childhood
Signs of a Vision Problem
Children aren't always able to voice when they have a problem with their eyes, or they may believe the way they see is the same as everyone else. As a parent or guardian, you can watch your child for some warning signs of a vision problem, including:
Squinting
Tilting of the head
Rubbing the eyes
Covering one eye while reading or watching TV
Complaining of blurry vision
Having difficulty in school
Complaining of double vision
Common Childhood Vision Problems
Children can experience several types of vision problems. They're often easily diagnosed during a routine exam and can be corrected with proper eyewear or treated.
We look for the following common eye problems during a children's eye exam, among others: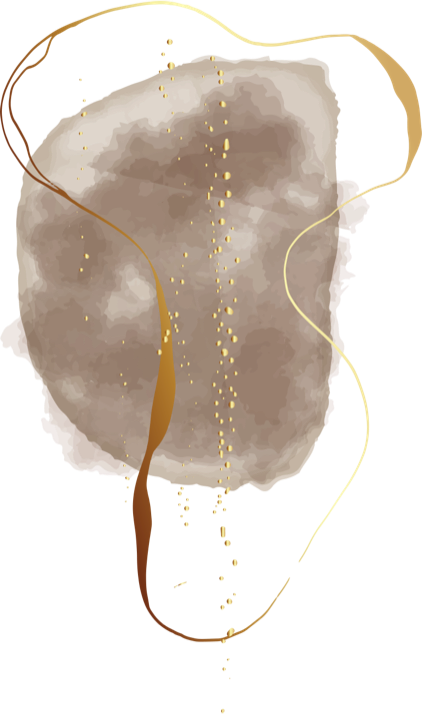 Supporting Your Child's Visual Development
We're excited to be a part of your child's healthcare team and support them throughout their developmental years. We're passionate about eyes, and our goal is to teach your child how to love and care for their vision as they grow. Contact us at IndividualEyes today to book your child's eye exam.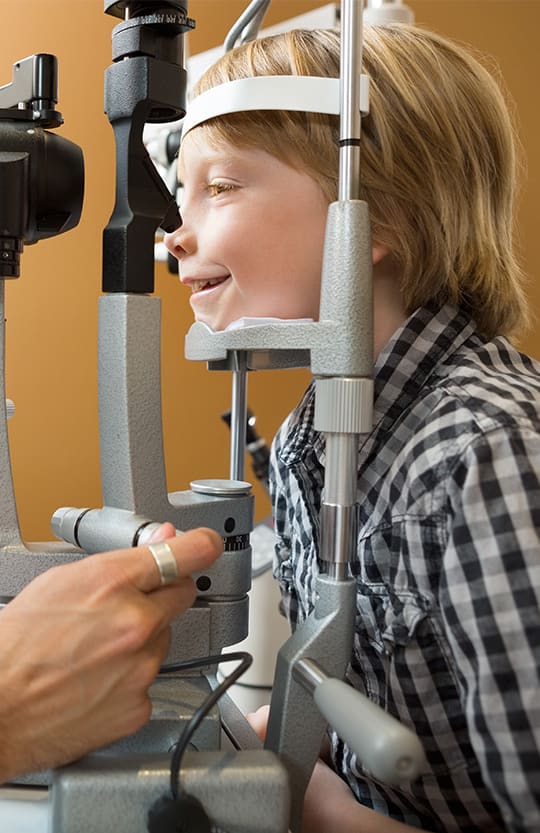 Richmond Hill
Come by our beautiful Richmond Hill location on Tower Hill Road just down from William Neal Community Park. We're right between Tower Hill-Bathurst Animal Hospital and Aviva Nails, and there's lots of parking available.
9-372 Tower Hill Road

Richmond Hill

,

ON

L4E 0T8
Our Hours
Monday

:

9:00 AM

–

6:00 PM

Tuesday

:

9:00 AM

–

6:00 PM

Wednesday

:

CLOSED

Thursday

:

9:30 AM

–

6:00 PM

Friday

:

9:00 AM

–

6:00 PM

Saturday

:

8:00 AM

–

1:00 PM

Sunday

:

CLOSED
Bolton
Find our Bolton location downtown in a unique century house on the corner of King Street West and Ann Street, right across from the Lavender Rose Day Spa and down from Tim Hortons. We have reserved parking for our patients at the rear of our building.
23 King Street West

Bolton

,

ON

L7E 5T5
Our Hours
Monday

:

9:00 AM

–

6:00 PM

Tuesday

:

9:00 AM

–

6:00 PM

Wednesday

:

9:00 AM

–

6:00 PM

Thursday

:

9:30 AM

–

6:00 PM

Friday

:

9:00 AM

–

6:00 PM

Saturday

:

CLOSED

Sunday

:

CLOSED