Professional Care When You Need It Most
An eye emergency is any injury or condition that puts your eye health and vision at risk. These times can be very stressful and scary, so it's important to know what to do and where to go for help.
Our eye care team at IndividualEyes has the knowledge, experience, and compassion to treat you or your loved ones for various eye emergencies. Even if you're not sure something constitutes an eye emergency, give us a call and one of our team members can advise you on what to do.
Don't put your eyes at risk. Call us when you need help.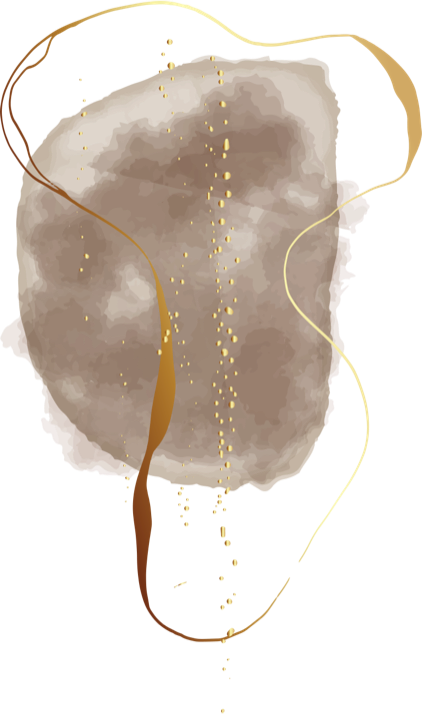 Symptoms of an Eye Emergency
Not every eye emergency is immediately obvious, but if you're experiencing any of the following symptoms, please call us immediately:
Sudden loss of vision
Blurred or double vision
Burning or stinging eyes
Light sensitivity
Pain or swelling in or around the eye
Deep ache around the eye or brow
Bruising (a black eye) or bleeding
Discharge from the eye
Redness of the eye
Excessive tearing
Headache after an injury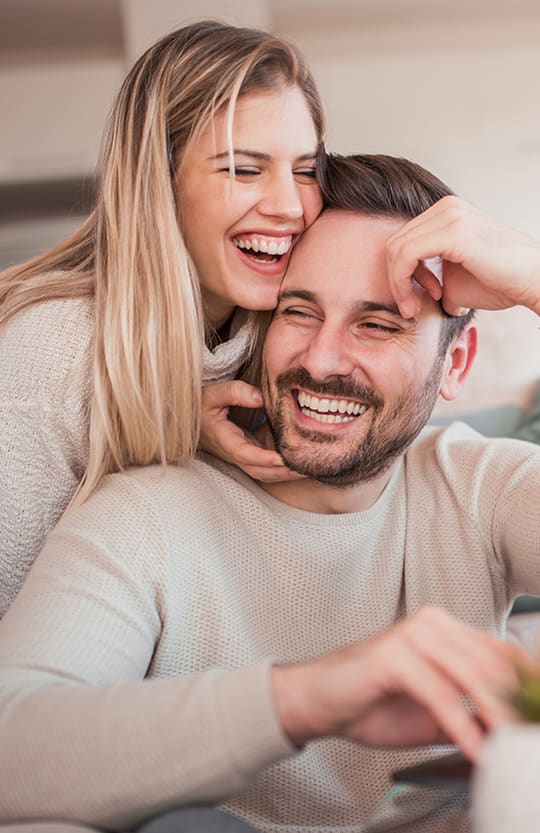 Call Us Before Visiting the Emergency Department
Many visits to the emergency department for eye injuries can actually be treated by an optometrist. In fact, we're often better equipped, faster, and have more specific knowledge about your eyes than your local ER.
From blunt force trauma and infections to eye pain and foreign objects, we take swift action to protect your vision and work to prevent future eye health complications.
However, if your emergency occurs after hours and our clinic isn't open, please do visit your closest emergency room or urgent care centre.
The Dos & Don'ts of Eye Emergencies
Do Not
Apply pressure or rub an injured eye
Attempt to remove a foreign body stuck in or embedded in any part of the eye
Use tweezers or other tools in your eyes
Put medications or ointments in your eye not prescribed by your doctor
Remove your contact lenses
Richmond Hill
Come by our beautiful Richmond Hill location on Tower Hill Road just down from William Neal Community Park. We're right between Tower Hill-Bathurst Animal Hospital and Aviva Nails, and there's lots of parking available.
9-372 Tower Hill Road

Richmond Hill

,

ON

L4E 0T8
Our Hours
Monday

:

9:00 AM

–

6:00 PM

Tuesday

:

9:00 AM

–

6:00 PM

Wednesday

:

CLOSED

Thursday

:

9:30 AM

–

6:00 PM

Friday

:

9:00 AM

–

6:00 PM

Saturday

:

8:00 AM

–

1:00 PM

Sunday

:

CLOSED
Bolton
Find our Bolton location downtown in a unique century house on the corner of King Street West and Ann Street, right across from the Lavender Rose Day Spa and down from Tim Hortons. We have reserved parking for our patients at the rear of our building.
23 King Street West

Bolton

,

ON

L7E 5T5
Our Hours
Monday

:

9:00 AM

–

6:00 PM

Tuesday

:

9:00 AM

–

6:00 PM

Wednesday

:

9:00 AM

–

6:00 PM

Thursday

:

9:30 AM

–

6:00 PM

Friday

:

9:00 AM

–

6:00 PM

Saturday

:

CLOSED

Sunday

:

CLOSED