Find Freedom & Flexibility with Contact Lenses
If you wear glasses, you might have considered contact lenses at some point. And why not? There are plenty of options and styles to suit various needs, lifestyles, and budgets. The best part? Nearly anyone who wants to wear contact lenses can.
If you're looking for some freedom and flexibility in your eyewear, contact us today for a contact lens exam and fitting.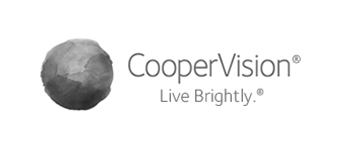 CooperVision Misight
Eye Care Professionals Can Begin Fitting the World's First One-Day Soft Contact Lens Shown to Substantially Slow the Progression of Myopia in Children. Millions of children across Canada are poised to benefit from a breakthrough therapy that addresses the fast-growing issue of myopia (nearsightedness), which is projected to negatively affect more than 50 percent of the world's population by 2050. CooperVision MiSight® 1 day contact lenses are now available for fitting by Eye Care Professionals. An American brand, it is the world's first one-day soft contact lens clinically proven to substantially slow the progression of myopia in children.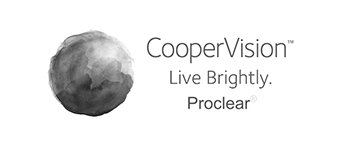 CooperVision Proclear
Proclear by CooperVision are a line of daily-disposable contact lenses with options available for nearly every corrective lens prescription need, including options for astigmatism. Designed in USA, they feature Phosphorylcholine, a material that attracts water and encourages healthy eye hydration.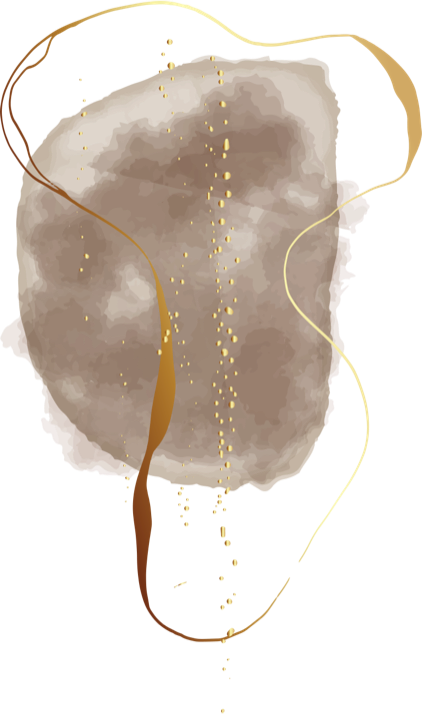 What Are Contact Lenses?
Contact lenses are little plastic medical devices that sit on the eyes and float on the tear film. Along with correcting common refractive errors, they also provide several benefits over traditional glasses:
Contact lenses move with the eye and offer more natural vision correction.
Contact lenses don't fog up like glasses do.
Well-fitting contact lenses stay in place on the eyes and improve peripheral (side) vision during sports and activities.
Contact lens wearers can wear non-prescription sunglasses and can get extra UV protection.
Some specialty contact lenses slow myopia progression in children.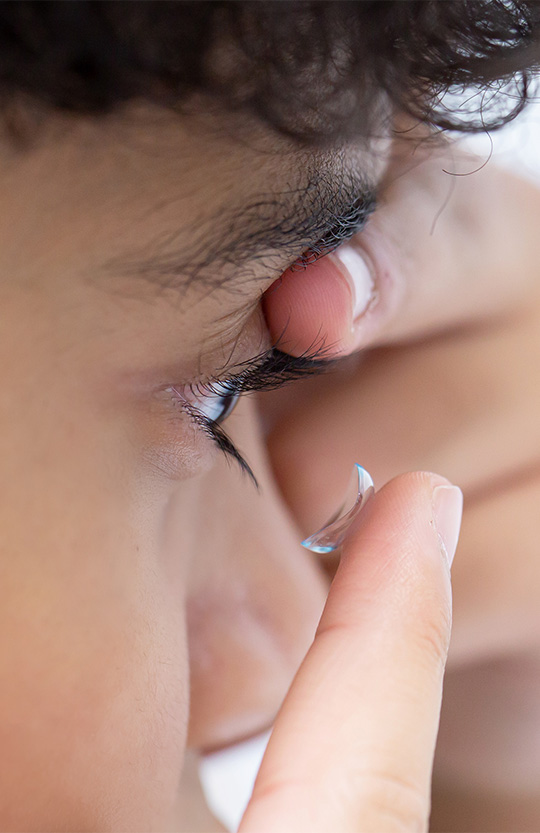 The Exam
A contact lens exam is very similar to a regular eye exam, but includes a few extra tests. These tests are intended to determine your vision prescription and assess your overall eye health for long-term contact lens wear.
Some eye conditions can make contact lenses uncomfortable. But, specialty contact lenses can actually help alleviate some eye problems.
Contact lenses may not be ideal for those who:
Have chronic eye infections
Suffer from eye allergies and allergic reactions
Have problems with dry eyes
Work or live in dusty, dirty, smoky environments
Have a specific vision problem
The Fitting
There's no one-size-fits-all contact lens. So we'll also perform a thorough contact lens fitting to find you the best size and shape for your unique eyes.
We take measurements of your pupils and irises and use corneal topography to create a detailed map of the surface of your eyes.
The fitting also includes a discussion of your lifestyle, habits, and preferences. With this information and your measurements, we can recommend a style and brand of contact lens we believe will be just right for you.
Finding Your Contact Lenses
It can take a bit of trial and error to find the right contact lens. We're happy to make any adjustments if the lenses we suggested aren't working. Our primary goals are to ensure you're happy with your contacts and that your eyes remain healthy and comfortable.
Give us a call any time to book a contact lens exam or ask any questions.
Richmond Hill
Come by our beautiful Richmond Hill location on Tower Hill Road just down from William Neal Community Park. We're right between Tower Hill-Bathurst Animal Hospital and Aviva Nails, and there's lots of parking available.
9-372 Tower Hill Road

Richmond Hill

,

ON

L4E 0T8
Our Hours
Monday

:

9:00 AM

–

6:00 PM

Tuesday

:

9:00 AM

–

6:00 PM

Wednesday

:

CLOSED

Thursday

:

9:30 AM

–

6:00 PM

Friday

:

9:00 AM

–

6:00 PM

Saturday

:

8:00 AM

–

1:00 PM

Sunday

:

CLOSED
Bolton
Find our Bolton location downtown in a unique century house on the corner of King Street West and Ann Street, right across from the Lavender Rose Day Spa and down from Tim Hortons. We have reserved parking for our patients at the rear of our building.
23 King Street West

Bolton

,

ON

L7E 5T5
Our Hours
Monday

:

9:00 AM

–

6:00 PM

Tuesday

:

9:00 AM

–

6:00 PM

Wednesday

:

9:00 AM

–

6:00 PM

Thursday

:

9:30 AM

–

6:00 PM

Friday

:

9:00 AM

–

6:00 PM

Saturday

:

CLOSED

Sunday

:

CLOSED